Down-Hole Motor
WRG supplies down-hole motors, down-hole pumps, tunnel power tools, disassembly tools and complete motor test bench. We provide different configuration options for our Downhole Motors Manufacturers, FABRICANTE DE MOTORES DE POZOS.
Uniform Thickness
Resistance High/Temperature and Oil Based Mud
Anti-Corrosion
Air Filling: unlike the common down-hole motors in the market, we mainly manufacture the even Wall Stator Down-Hole Motor which greatly improves the working life compared the regular down-hole motors. These kind of motors are approved and used by Schlumberger amongst other high end companies, which greatly reduces costs and provide great economic value.
The benchmarking advantages are as below
Good thermal dispersion, improved stator working life, avoids generating hot focus areas.

Uniform elastomer expansion, increased stability of the stator running.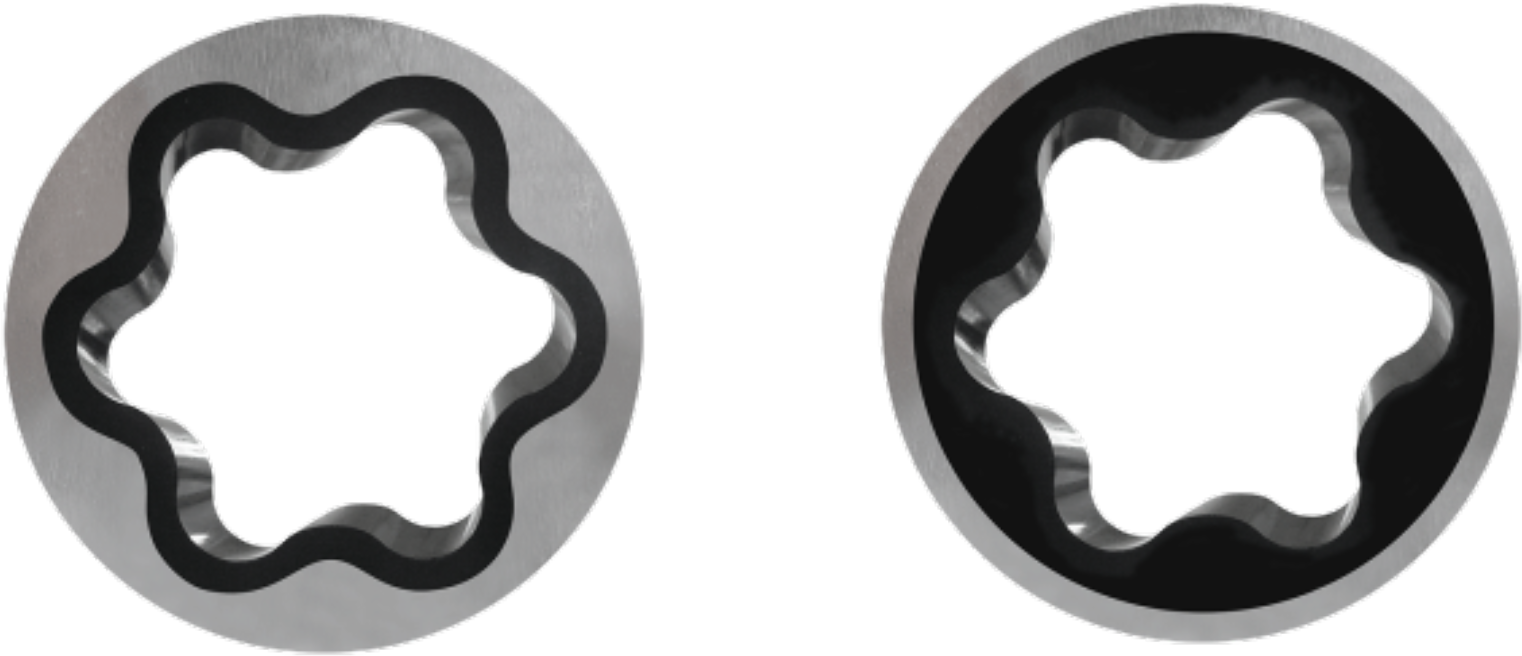 Better hardness features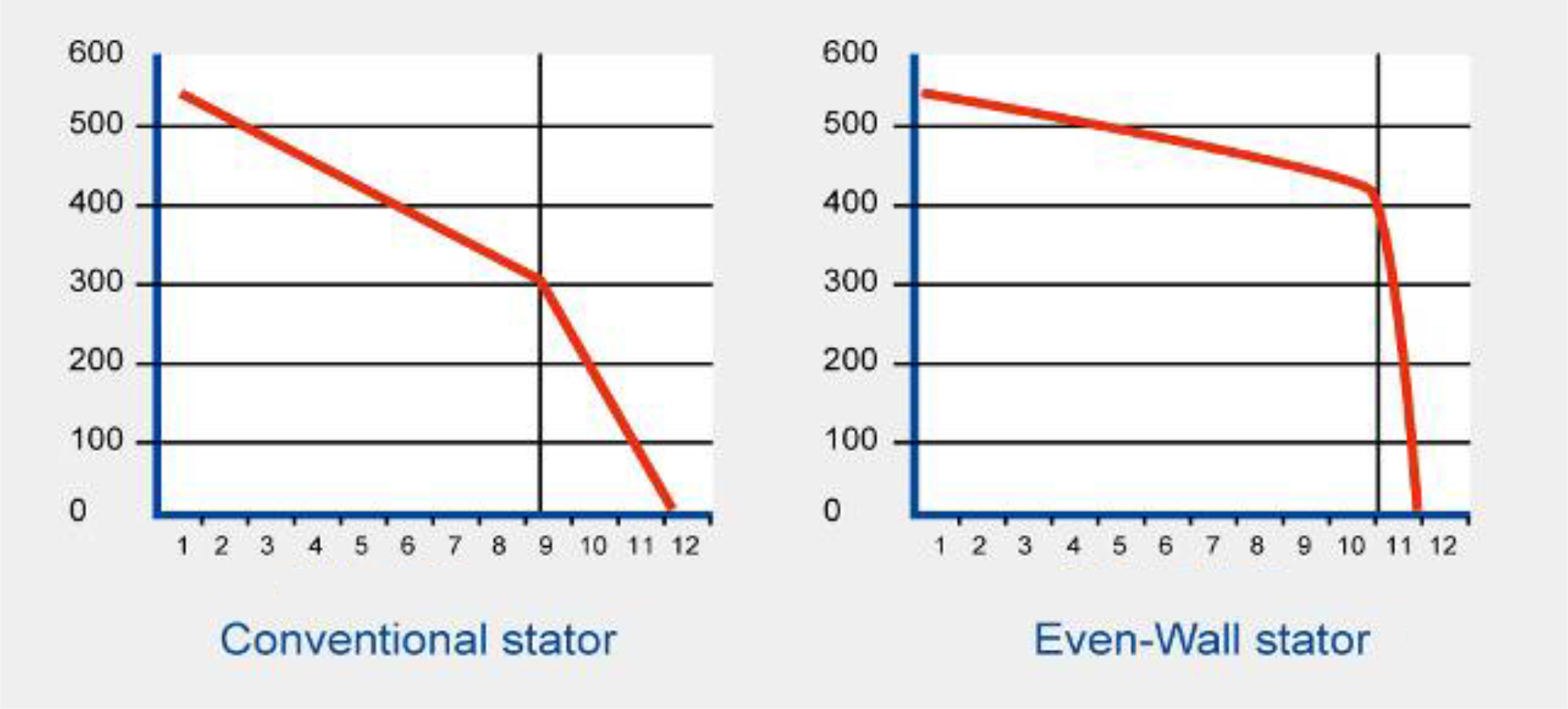 High-Strength Sealing Universal Shaft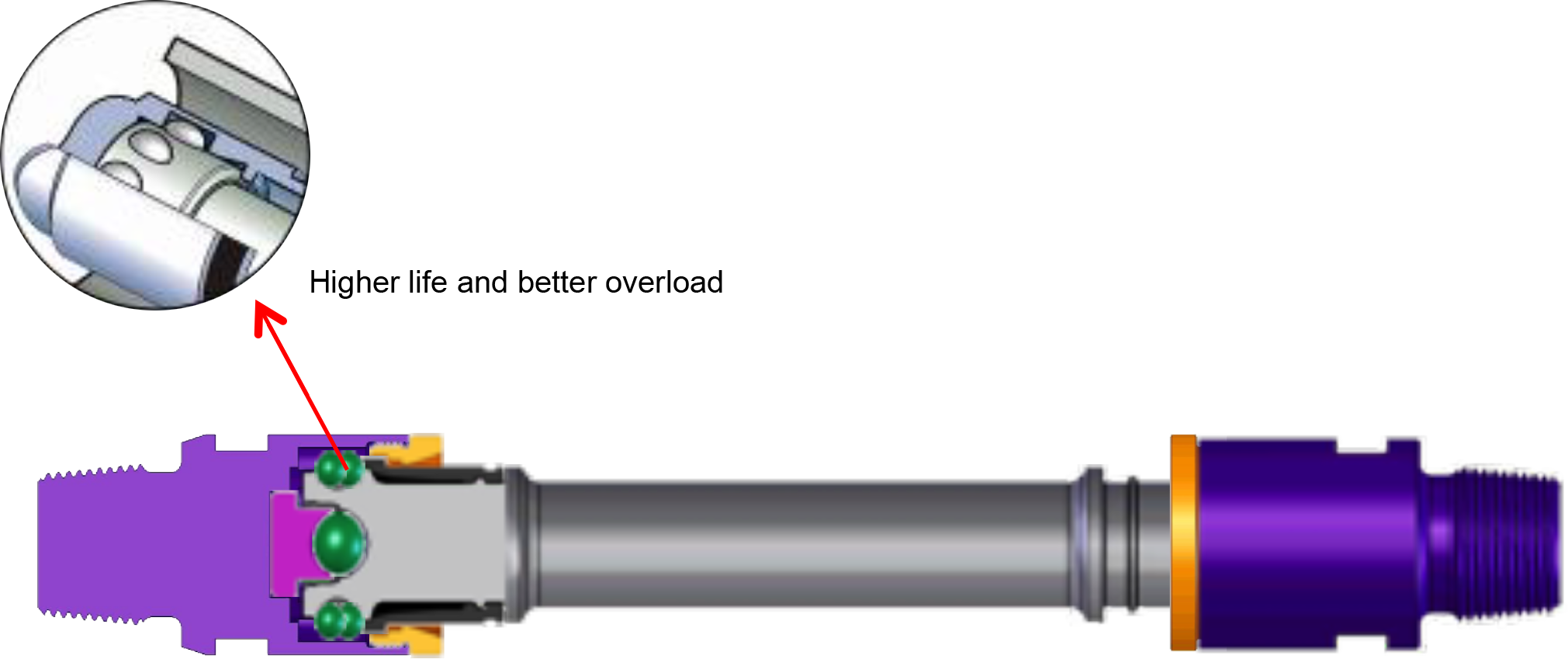 Enhanced Drive Shaft

ERT and Conventional Comparison
Robust body
more strength shaft
Shaft3, update catcher system

Enhanced wear resistance, greater axial bearing angle.

TC is mainly exposed to drilling pressure, the pressure test (225 tons).Special treatment after the TC body deformation, significantly less than the normal process.
Notes:
WRG is able to supply any spare part upon requirement regarding down-hole motors.
WRG can set up a service shop near the site if the client requires it which is able to provide repairs and technical support.